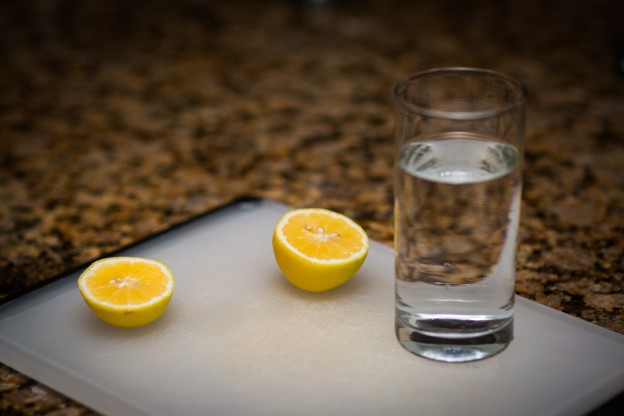 As awareness of the importance of clean water in the home rises, more and more people are starting to consider what water filter is right for them.
With this increase in demand, water filter suppliers are flooding (so to speak) the market with products. This can lead to confusion, especially when companies make over-the-top claims.
We don't want to confuse you – we want you to compare the different water filters available on the market so you can decide what's best for you and your family. Below are some simple explanations of water filter options.
Carbon Filters
Activated Carbon products are the most common filters on the market. You probably know them better as pitchers or attachments on your sink. These are helpful if you're renting or staying somewhere temporary. They take care of foul odors and tastes, but do not remove bacteria or microorganisms.
Other than lacking in how much junk they can remove, the main downside to carbon filters is that they don't last long. You know what I'm talking about if you've ever had a filter pitcher blink red at you after a month in the fridge.
Reverse Osmosis Systems
RO systems became popular because they are very powerful and filter almost all dissolved solids in tap water. They are usually installed under the sink, which is nice because they don't take up counter or fridge space. There are a few problems with RO, though. While it filters lots of bad stuff from your water, it also removes good stuff such as healthy trace minerals. This can pose some serious health issues down the road. Another issue is that RO systems create a large amount of waste water, almost 5 times as much as they do filtered water in some cases.
Remineralizers
The best alternative to RO's mineral-deficient water is remineralized water. They are harder to find, but quality water filter companies often have a remineralizer included in their filtration systems. It's important to make sure that you aren't just adding minerals to unfiltered water, though.
Ionizers
These are the worst offenders when it comes to ridiculous health claims. Multi-level marketing companies got a hold of ionizers a few years back and started selling them without integrity. These are not miracle-machines, but they do have significant health benefits.
Ionizers charge minerals in the water to raise its alkalinity. The resulting alkaline water (above 7 on the pH scale) has been shown to raise overall blood alkalinity, act as an antioxidant capable of killing leukemia cells and increase bone health. These are claims backed by accredited scientific studies, not commercial science.
It's very important to make sure you only use an ionizer with a water filter, since there is no research on the effects of ionized contaminants. Also, since water can't be ionized – only the minerals in it – it's important to have a remineralizer included with your ionizer.
Whole Home Systems
The water you drink isn't the only water you're exposed to in the home. If you live in an area with poor water quality (see the EWG's 10 Best and Worst Water Utilities here), a whole home water filter system would be a good investment because you're at risk from showering in contaminants.
Hot showers open up your pores, allowing you to absorb contaminants directly into your bloodstream. Similarly, water vaporizes in the heat, leaving your vulnerable to inhaled pollutants such as trihalomethanes (a byproduct of chlorine disinfectants) or fluoride.
Many whole home water filter systems cost thousands of dollars, but there are many more affordable systems on the market that will provide you with much cleaner water.
Which one is for you?
You've seen the options – which one fits best for you? If you're not yet sure, we'd love to talk.
Give us a call at 619-356-3766.
In health!