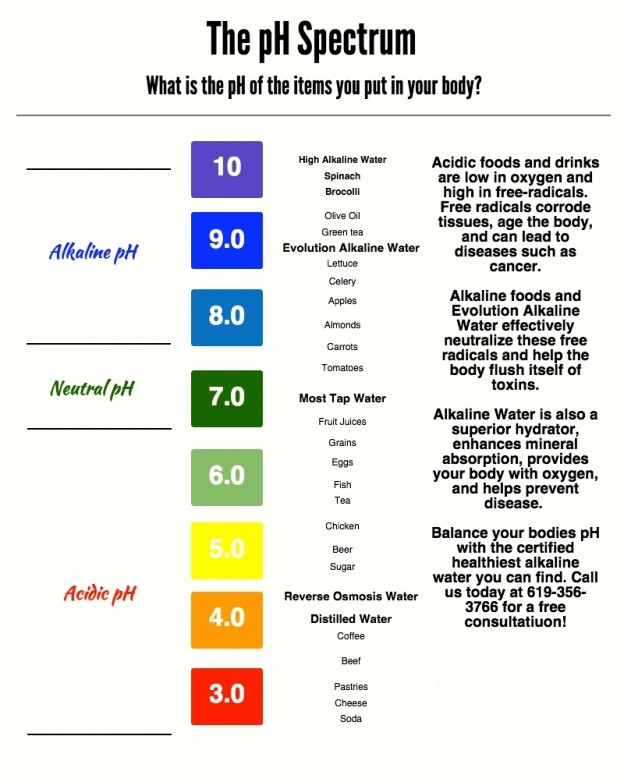 Keeping a diet with a high pH can ensure that you live the healthiest life possible.
We offer a great option to make sure that you are consuming Alkaline Water from the comfort of your home or work space.
Our Aura Alkaline Filter combines the filtration technology of the Aura H20 with and alkaline core to ensure your not only drinking healthy filtered water, but water with a high pH.
Give us a call at 619-356-3766 for a complimentary evaluation!