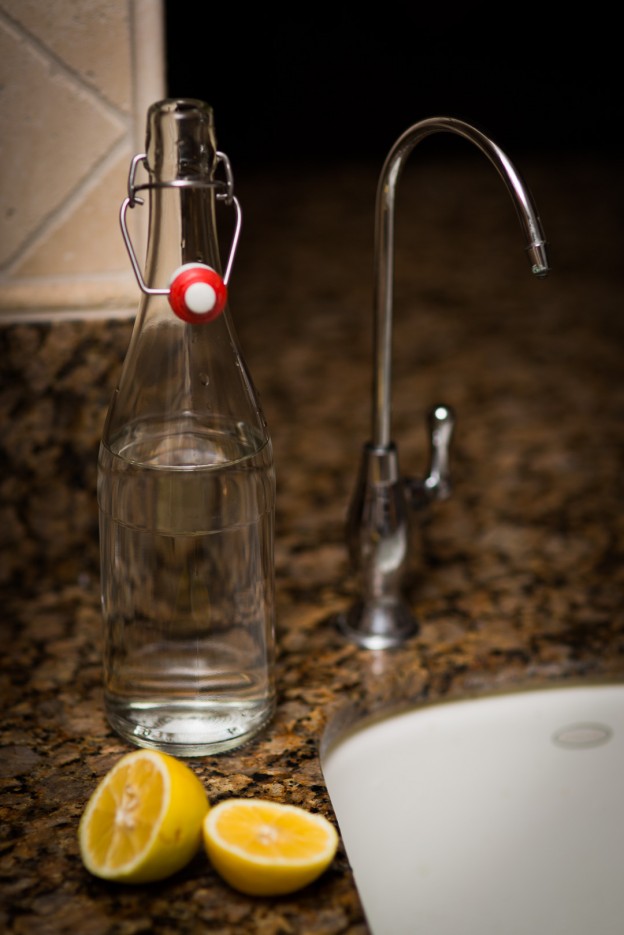 Many people don't realize the amount of tap water they are using in the kitchen for cooking on a daily basis. If we're concerned with the tap water we're drinking, shouldn't we also be concerned about the quality of the water with which we're cooking?
Cooking with unfiltered tap water can negatively affect your health
Tap water is used in a wide variety of the most common dishes. Whether we're rinsing vegetables or boiling a pot of pasta, the food we cook almost always comes in contact with our tap water, and in turn all of the pollutants that come with it. This means that although you're not drinking that tap water out of a glass, you're still at risk for the same health problems.
Cooking with unfiltered tap water can affect the way your food tastes
In addition to affecting your health, cooking with unfiltered tap water can affect the taste of everything that you make and consume at home. Just consider these common household foods and drinks that use water as a primary ingredient or require water for cooking:
Coffee, tea, hot chocolate and other hot beverages
Ice cubes
Sauces
Soups and stocks
Pasta (boiled with water)
Fruits and vegetables (washed with water)
If your tap water is contaminated with anything that alters its taste, it will also alter the taste of the food that you cook with that water. For example, if your water has high levels of iron, do you really want you coffee dark with a splash of iron?
Install the right filtration system for cooking with tap water
Improving the tap water you use for cooking will require a filtration system that provides more than just pure drinking water. We at Evolution Healthworks recommend our WHOLE HOME SYSTEM that provides clean water out of every faucet and shower head in your home. We also recommend our Aura H2O Water Filter, which provides you with the cleanest water for cooking possible, ensuring benefits for your health.