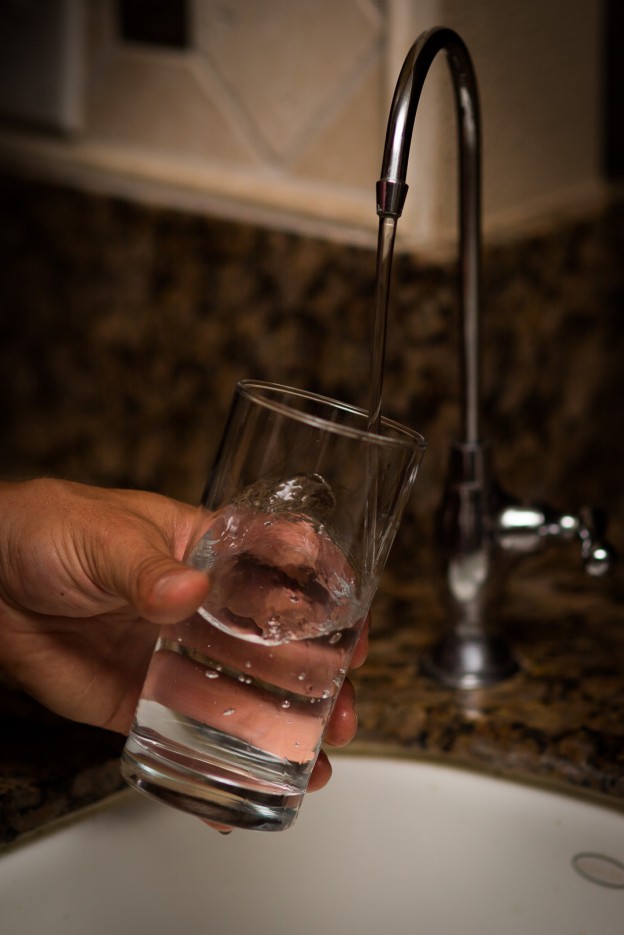 Check out these 10 Ways to reduce water usage this summer and be sure to share them with friends and family!
Reduce water usage in your morning routine – Keep a timer in your bathroom. Set your timer to 8 minutes each time you shower. This will remind you to get out of the shower faster, saving you time, water and money.

Buy low-flow and water-efficient appliances – If you are in the market for new appliances, buy low-flow and water-efficient appliances.  These will save you money in the long run.  (i.e. A front-loading washing machine, uses 40-60% less water than top-loading machines)

Place a jar into your toilet tank – Placing a jar or closed container full of water into your toilet tank will reduce the amount of water used by your toilet.

Install low-flow shower heads and sink spigots – Installing a low-flow shower heads and sink spigots lower your water usage.  

Run your dishwasher only when it is full – When running the dishwasher, make sure it's full to get the maximum use per drop. There's no need to pre-rinse, since most of today's models can handle any kind of grime.

Check and repair any leaky pipes and faucets – The tiniest leak has far greater impact on water usage than you would think.

Don't pour oil or other toxic liquids into the sink – One gallon of oil reaching the sewer can contaminate one million gallons of fresh water.

Reduce water use in your own yard – Try collecting rainwater by placing containers at the end of each gutter. It's perfect for watering your garden. Water your lawn or garden in the morning or the evening when the water will evaporate less rapidly, and limit pesticide use, as they will eventually be carried into our freshwater supply by runoff. Even more, get rid of your grass completely and replace it with rock or low water plants.

Wash your car at a car wash instead of doing it yourself – A car wash typically uses about 32 gallons of water per vehicle, but the EPA estimates that washing it yourself can use up to 500 gallons of water.

Take advantage of recreation opportunities on local lakes and rivers, and learn about the wildlife they support – It will help you understand what we could lose if we don't manage our water wisely.