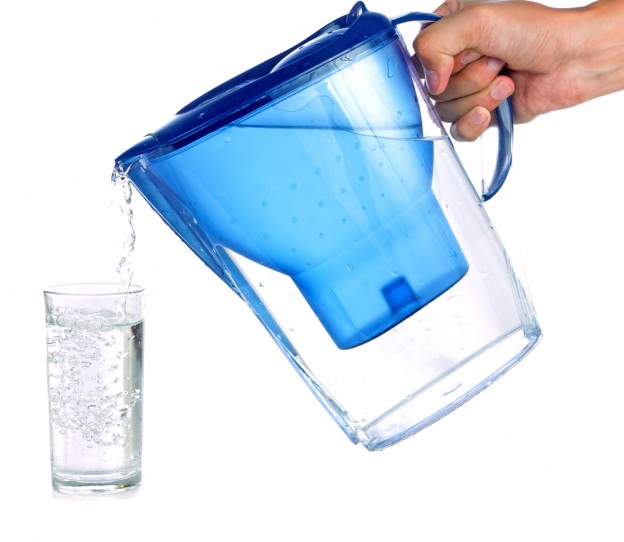 It's critical to filter your drinking water in order to remove contaminants that can affect your health negatively.
As with most home products, there's an array of different filter options varying in price, benefits and point-of-use.
For many consumers, a Brita filter is the easiest option. It comes in a easy-to-use pitcher, can be bought from your local Target, and is relatively easy on the wallet.
Brita products use a standard activated carbon and ion-exchange resin disposable filter as their primary filtering mechanism.
What does that mean for your drinking water?
It means that you are not adequately filtering your water. Brita technologies only use a basic carbon filter, which does not remove all of the contaminants in the water.
This holds especially true for San Diego, where we have very high amounts of agricultural runoff and heavy metals in our water.
Another issue is that Brita filters do not remove or kill bacteria in the water. This means any living organisms that are in your drinking water are affecting your health.
Are there any risks to using a Brita?
Beyond not removing all contaminants, Brita is a fine filter to start out with.
However, it is critical to change and remove filters. If you don't there are some serious risks associated.
When the filters are not changed, they become breeding grounds for bacteria. This means that if you're not changing your filters, your supposedly filtered water may actually be more dangerous that normal tap water. Research suggests that this occurs no later that 6 months.
Why Evolution Products?
1. Evolution Water goes through a 3-phase filter system:
Cleans your water with an activated carbon filter
Introduces healthy trace minerals such as calcium and magnesium
Features a region-specific third filter to remove contaminants native to YOUR geographic area
2. What separates Evolution Water is the ability to make it alkaline, which is desirable for a number of reasons:
Call us today today at 619-356-3766 to learn more about how Evolution can help you Drink Clean!